Tuesday, September 05 2023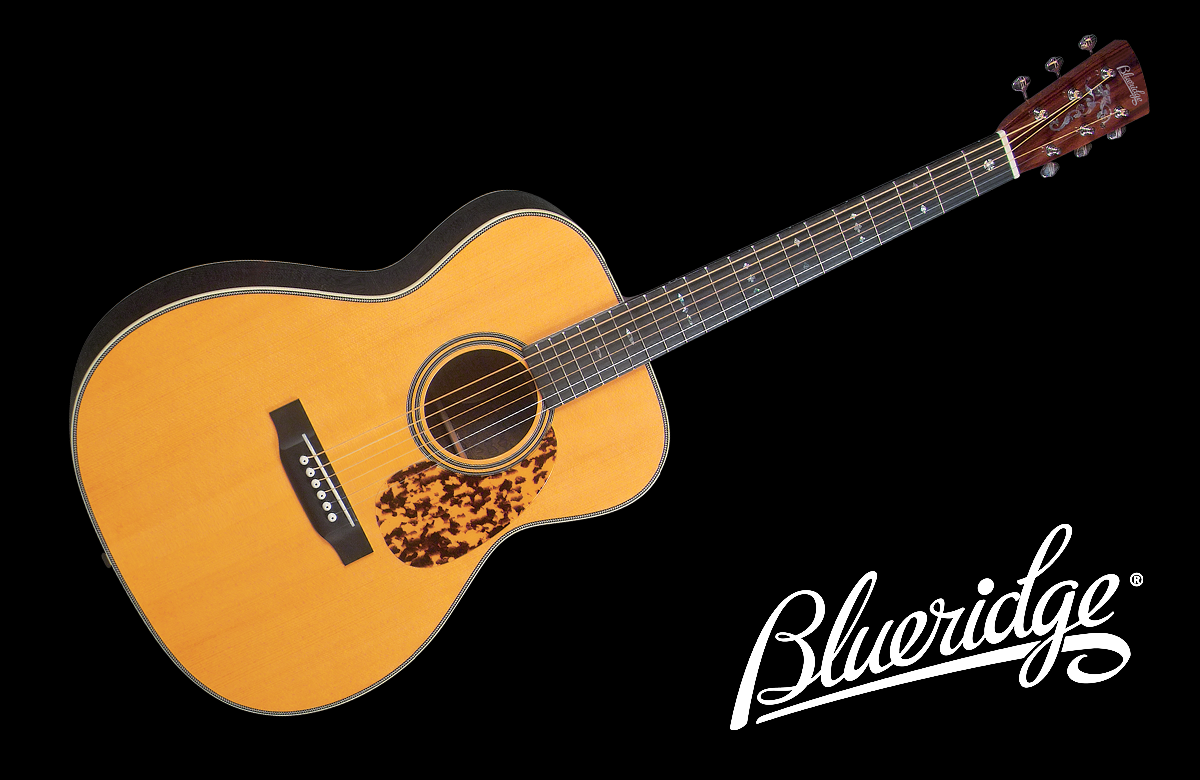 Reason #8 for owning a Blueridge guitar – Distinctive Styling!

Many Blueridge guitar models have a combination of classic acoustic guitar appointments, with stylish accents that make them stand out from all other guitars. Some detailing is based on famous vintage instruments created by C. F. Martin, like the BR-43 that is comparable to the Martin 000-18, or the stunning BR-180, which is more like the Martin D-45 than it's not, at a fraction of the price. But all have aesthetics that are entirely Blueridge in conception and design.

The headstock inlay on a Blueridge differs based on the specific model. Some, like the BR-40 in the Contemporary Series have a script Blueridge brand name inlaid across the top of an attractive abstract inlay. Others, like the BR-263 Adirondack in the Prewar Series have a botanical theme to the headstock inlay.

Many have gorgeous ornate torch pattern inlays of seriously complex and colorful aesthetics, like the Historic Series' BR-140 and BR-143. These are reminiscent of the opulent patterns seen on high-end banjos and mandolins from the late 1800s.

Fretboard markers range from the classic domino dots used on many Contemporary Series models, like the acoustic-electric BR-43CE, to the hallow abalone hexagons on the BR-73, to the ornate, full fingerboard snowflake pattern of the Historic Series' BR-163CE, with herringbone top trim, and the BR-183 with colorful abalone trim on the top, back, and sides!

The pickguards on many Blueridge models have a translucent amber hue with awesome leopard pattern spots, inspired by the legendary 1935 D-28 owned by the late greats Clarence White and Tony Rice. Examples include the rosewood dreadnought BR-160. Others have a traditional black pickguard, sometimes even when matched to a modern cutaway, like the BR-63CE.

The unique aesthetic decorating the outside of Blueridge guitars offers many combinations of stylish features as striking and beautiful as the tone that comes out of them. Which one will catch your eye and capture your heart?