Wednesday, August 30 2023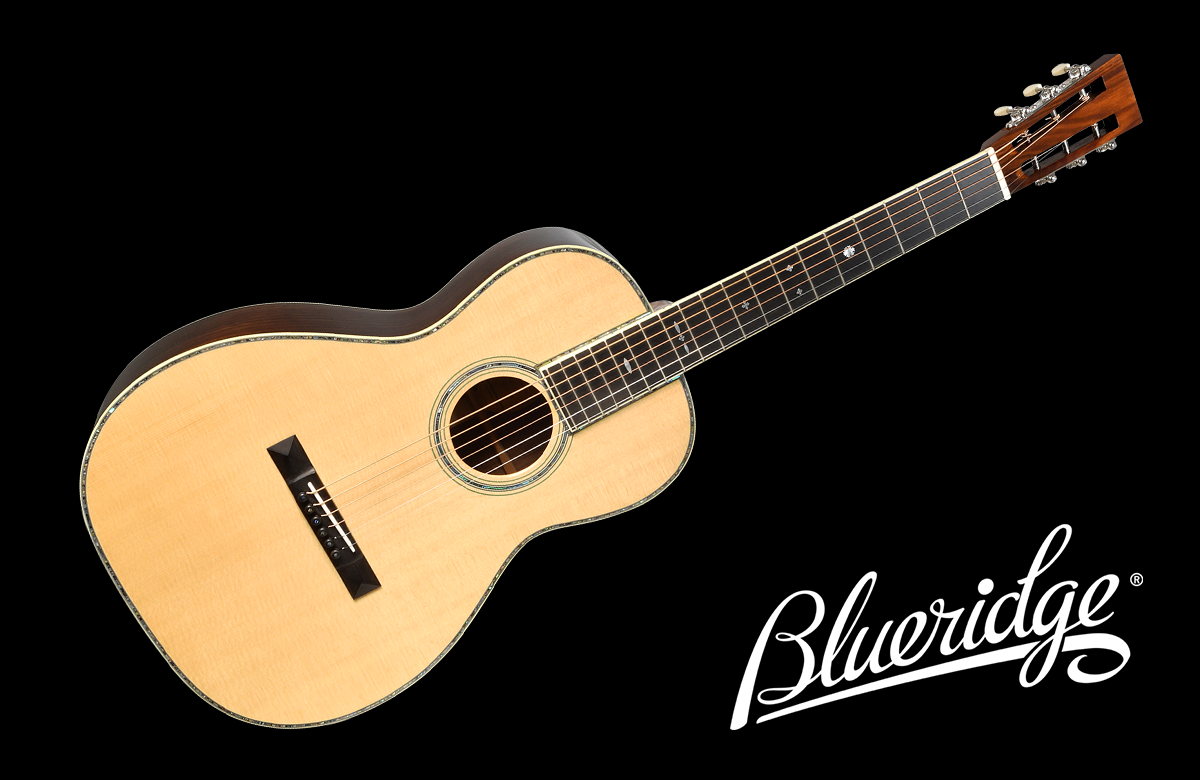 Reason #10 for owning a Blueridge guitar – Parlor Guitars!

Blueridge refers to these special members of the Historic Series as Earthquake guitars, because of the "spirit of creativity and prosperity that was felt in America after the turn of the century from the aftermath of the Great San Francisco Quake of 1906." Maury's Music simply calls them wonderful.
Inspired by the roots music that grew out of the turn of the last century, which led to modern folk, rock, and R&B, these little beauties are made with traditional 12-fret, slope shoulder shape and a classic slotted headstock.
The sound chamber is on par with Martins traditional 12-fret 0 body size, providing nice bass response and plenty of volume thanks to the slope-shoulder design.
The pre-war 1-7/8" nut width on the long-scale neck is quite comfortable due to the modern Blueridge neck profile. But the wider string spacing is ideally suited for all sorts of fingerpicking, from Classical music to Ragtime to hardcore Blues.

Blueridge offers three different parlor models. Each has solid tonewoods including a top of solid select spruce, and a vintage pyramid bridge. Whether you prefer the dry,
woody tone of the mahogany BR-341, the complex warmth of the herringbone BR 361 with its rosewood back and sides, or the upscale abalone trim and pre-war snowflake fret markers of the rosewood BR-371, a Blueridge Earthquake parlor guitar will be a unique and welcome addition to any guitar collection.